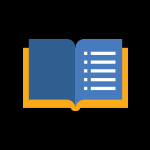 Library e-News
News, tools & research strategies from NYIT Librarians.
Learn More
Social Media Use During the COVID-19 Pandemic Worldwide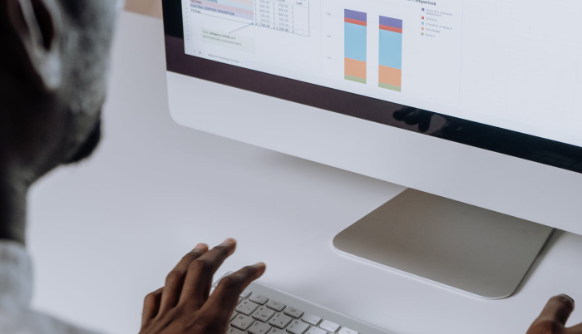 This dossier provides an overview of the way the coronavirus (COVID-19) pandemic has affected social media use around the world. The study covers the topic from several angles including growth rates of leading platforms, social media news coverage, as well as main use purposes, such as socializing, entertainment, and online dating.
A great resource when you are researching a market or preparing for a presentation, New York Tech library database Statista compiles statistical data from more than 18,000 private and public sources aggregated from North America, Asia and Europe.