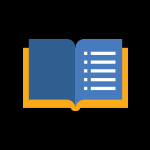 Library e-News
News, tools & research strategies from NYIT Librarians.
Learn More
September is Library Card Sign-Up Month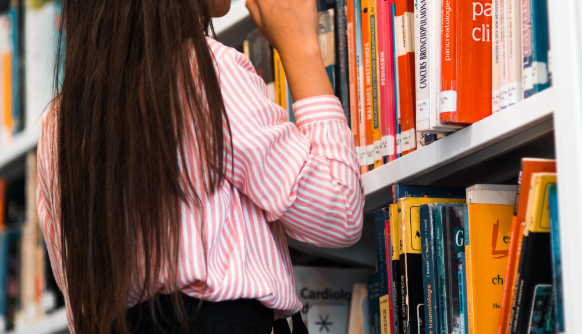 Did you know that September is Library Card Sign-Up Month? A new student recently asked, where do I get my New York Tech Library Card?
Your library card is:
1. Your New York Tech student card. Use this for print books and lending technology.
2. Your MyNYIT credentials. Use this for the New York Tech Digital Library.
We strongly recommend that you apply for a New York Public Library Card. It takes less than 2 MIN and you will gain access to many journals, databases, and services like Scan and Deliver.
OK, let's have a great year, Tech. And remember, when you need research support a librarian is one click away.