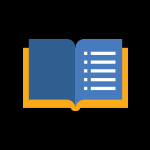 Library e-News
News, tools & research strategies from NYIT Librarians.
Learn More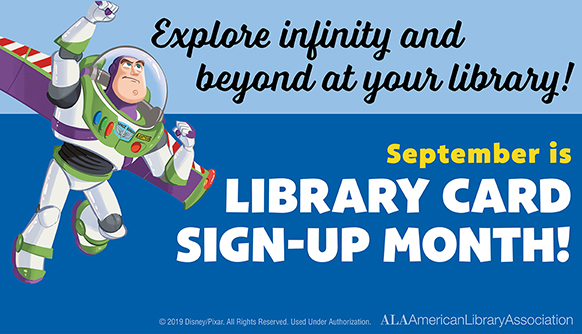 Library Card Sign-up Month started in 1987 as a response to then Secretary of Education William Bennett, who stated, "Let's have a campaign … Every child should obtain a library card and use it."
As Pixar Animation Studios has digital roots in NYIT's Computer Graphics Lab (CGL), it only seems appropriate to share Pixar's support of the American Library Association's I Love Libraries campaign.
At New York Tech your student card is your NYIT Library card. New York Tech's digital library can be accessed using your My NYIT login.
Your homework, Bears, is to visit your local public library online and apply for a library card.
Here is a link to New York Public Library's (NYPL) card application website, where New York residents can get a library card through the SimplyE app and gain access to an array of digital resources, including online newspapers, journals, LinkedIn Learning, and more.
To follow-up with any of these ideas email askalibrarian@nyit.edu.