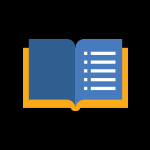 Library e-News
News, tools & research strategies from NYIT Librarians.
Learn More
Remote Access to Medical Online Resources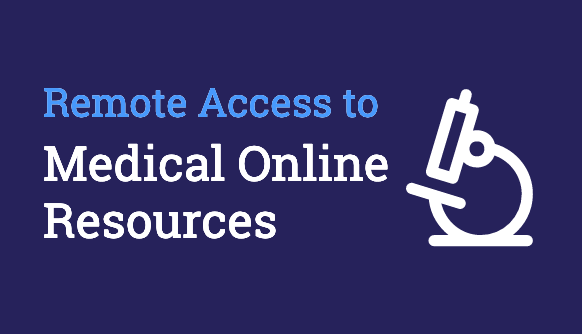 Download the Medical Library's Spring 2021 remote access guide. Included are a collection of important online resources for both students and faculty.
Remember, the Medical Library's webpage is your gateway to all resources from A to Z.
Please send your inquires to the medical librarians by email. In addition to our library policies for Spring 2021, this guide includes: Find E-Books and Articles, Clinical Decision Support Resources, Videos for Faculty, and more.