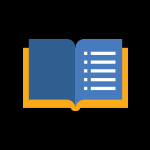 Library e-News
News, tools & research strategies from NYIT Librarians.
Learn More
Register for NYIT 120 – Information Literacy, Spring 2021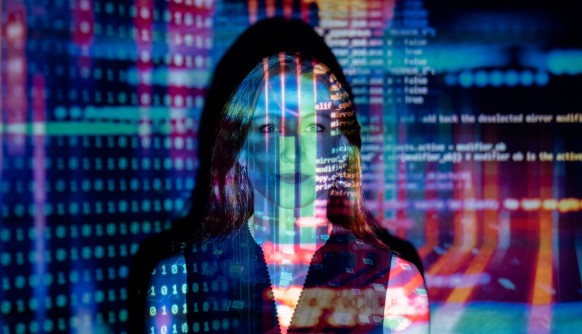 Beginning on March 18, 2021, in this 2-credit online course students will:
a. Hone their ability to find the answer to any question with the right kind of search.

b. Train their thinking to assess the accuracy of the answers they find online.
c. Understand the need for critical consumption of information.
From expert Google queries, to subject specialty databases, to organizing and managing research, students will learn how to take control of their own learning. Register today. For more information, email askalibrarian@nyit.edu.