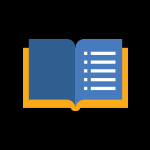 Library e-News
News, tools & research strategies from NYIT Librarians.
Learn More
Question: Where Can I Find Online Encyclopedias?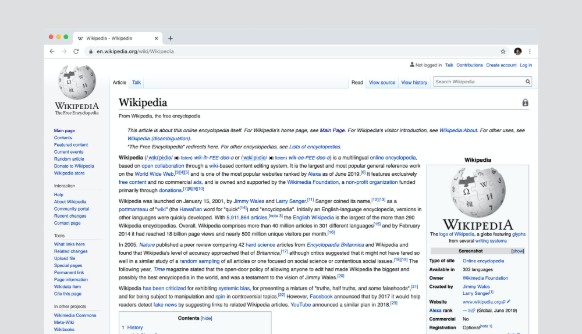 Reference tools are a useful way to learn more about a variety of topics fast. From Wikipedia to Wolfram Alpha many are freely available on the WWW. One way to locate them is to add context terms to your queries. For example, adding a search term like tutorial, video, or diagram suggests a certain type of result.
The library provides access to many reference databases that can be used remotely, including:
To follow up on any of these ideas, please contact me at
smarion@nyit.edu
.