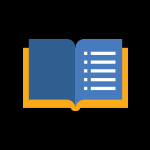 Library e-News
News, tools & research strategies from NYIT Librarians.
Learn More
New Database – Net Anatomy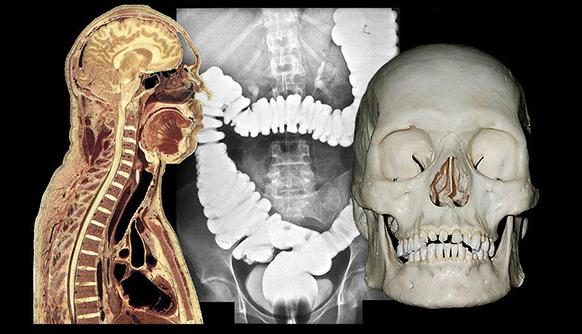 Designed to teach human anatomy to students of the health professions, NYIT Libraries is pleased to offer access to NetAnatomy.
NetAnatomy also serves as a place to review anatomy after one's initial exposure to the subject, e.g. students beginning a clinical rotation, USMLE (National Board) preparation, and use in the early years of various residency programs.
Development efforts are focused on creating Gross Anatomy content that is organized by biological systems, e.g. Digestive System, Musculoskeletal System, in addition to the current regional organization.