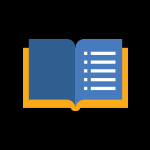 Library e-News
News, tools & research strategies from NYIT Librarians.
Learn More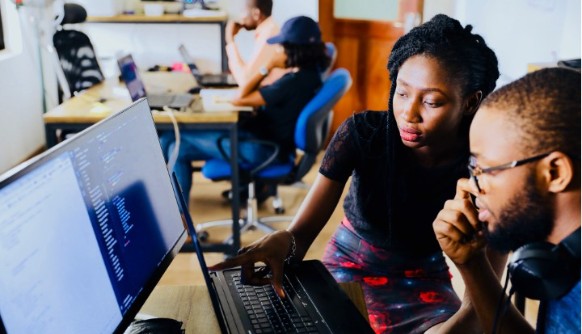 Welcome back from spring break, students. As we move towards the end of the semester remember that librarians are available to support your final weeks of studies. Subject specialists can work with you individually on research for papers or projects. We have been meeting with many students and look forward to being a partner in your success.
We can help with:
literature reviews
choosing databases
citation management

setting up search alerts
finding data, primary historical documents and conference proceedings.
Connect with NYIT Librarians: