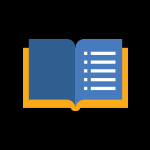 Library e-News
News, tools & research strategies from NYIT Librarians.
Learn More
Library Website Survey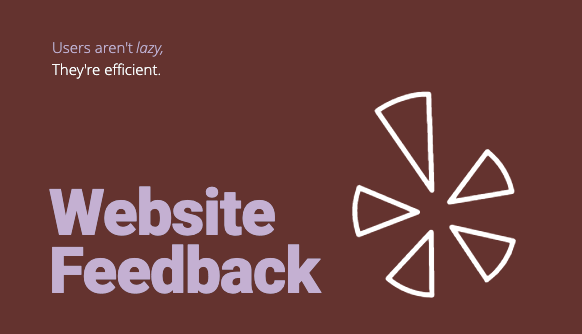 The library wants to make it easier for students and faculty to find the information you need to support your education, research, or teaching. Please take two minutes and complete our short survey.
If you have any questions, contact us at askalibrarian@nyit.edu.