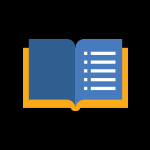 Library e-News
News, tools & research strategies from NYIT Librarians.
Learn More
LibKey Nomad Browser Extension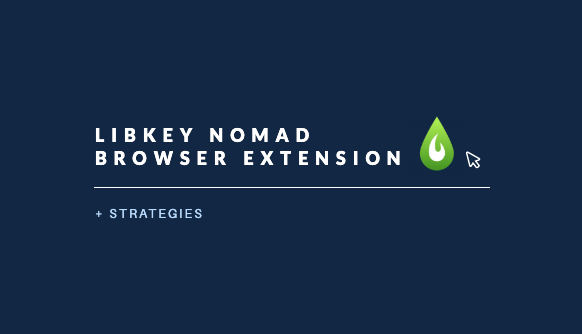 LibKey Nomad is a browser extension that provides access to the Libraries' full text resources as you find research on the web. LibKey Nomad provides one-click access to full text from websites like PubMed, Wikipedia and publisher pages.
Follow the directions below to set up LibKey Nomad on your Web browser.
Go to the Download LibKey Nomad website.

Click on the icon for your browser of choice and follow the prompts to add the extension.

Choose New York Institute of Technology as your institution.

Look for the LibKey Nomad button on websites with article information. LibKey Nomad does not require an account.