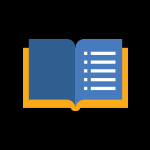 Library e-News
News, tools & research strategies from NYIT Librarians.
Learn More
Introducing Virtual Study Hall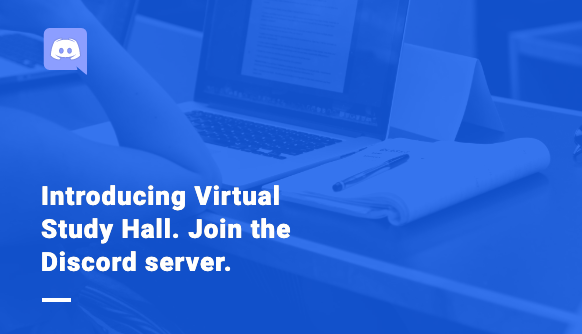 Learning online doesn't mean you have to study alone. If you are looking for a virtual place to study with classmates or friends, join our Discord server.
In these virtual study rooms, you can work alongside fellow students in a focused study environment. Whether you are an undergraduate student looking for some structured study time or a graduate student looking to make progress on your thesis, the goal is an environment where you can produce your best work.
Our Virtual Study Hall will be offered daily until the end of the semester. Thank you to the students in Jonesboro, Esports and Creative Tech for helping to put this together. Join us!