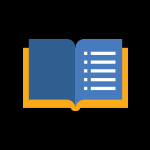 Library e-News
News, tools & research strategies from NYIT Librarians.
Learn More
Introducing Scopus, New York Tech's Newest Database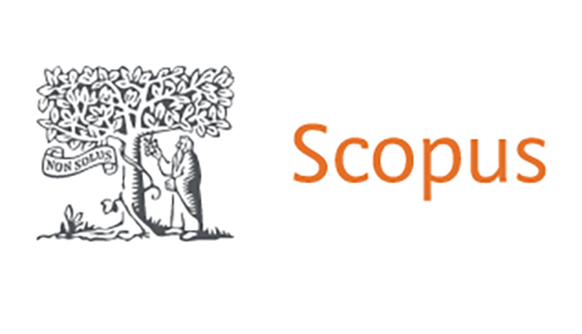 New York Tech University Libraries is pleased to announce access to the Scopus database.
What is Scopus?
Scopus is the world's largest abstract and citation database of peer-reviewed literature: scientific journals, books, and conference proceedings. Scopus features smart tools to track, analyze and visualize research by delivering a comprehensive overview of the world's research output in the fields of science, technology, medicine, social sciences, social sciences, and arts and humanities.
Content
To keep track of what's happening in your research world, turn to Scopus. Across all research fields, Scopus delivers a broad overview of global, interdisciplinary scientific information that researchers, teachers, and students need to stay informed.
We recommend that you:
A. Register for and log into Scopus using your @nyit.edu email address to take full advantage of a whole range of personalized features.
B. After login, click on the circle profile menu icon to manage your saved searches, alerts, saved lists and grouped authors, and see the status of any author feedback correction requests.
Get started: