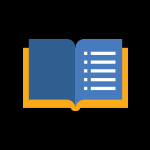 Library e-News
News, tools & research strategies from NYIT Librarians.
Learn More
Introducing Santhosh and Niraj, Library Ambassadors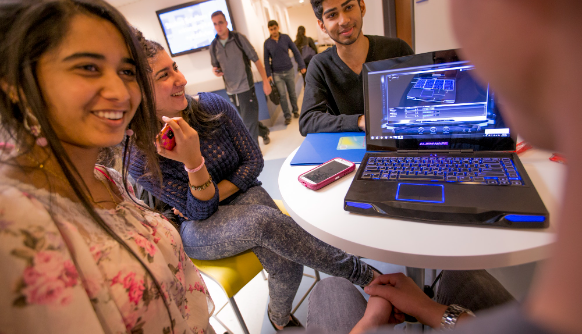 We would like to introduce Mr. Santhosh Kumar Gunda and Mr. Niraj Ra, New York Tech's very first Library Student Ambassadors.
Santhosh and Niraj's main priorities include promoting library resources and services and increasing student engagement with the library through student events and informal peer-to-peer interactions.
Santhosh Kumar Gunda, Master of Data Science
"In my undergrad, I missed out on many of the services my university provided for many reasons, the main one being there was no one available for me to approach. Now, I don't want anyone interested in using the library's services to miss out just because they could not find someone to show them.
"My favorite library study place is the 2nd floor, Manhattan Campus Library, by the windows. You'll get to observe a lot of things from this view.
"My favorite hobby is watching movies and series. I am a huge Marvel Cinematic Universe (MCU) and DC Extended Universe (DCEU) fan."
Niraj Raj, Master of Computer Science
"I want to be a Library Ambassador because there is no better place than a library in student life. I want to encourage other peers to use library resources by interacting; together, we can enhance our knowledge. This program also offers me a chance to improve my leadership and communication skills.
"My favorite study space is the 2nd floor of Manhattan Campus Library. I like to sit at the study tables and enjoy New York's weather at the same time. In my leisure time, I also enjoy traveling, playing guitar, and listening to music."