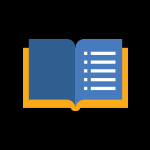 Library e-News
News, tools & research strategies from NYIT Librarians.
Learn More
IEEE eLearning Library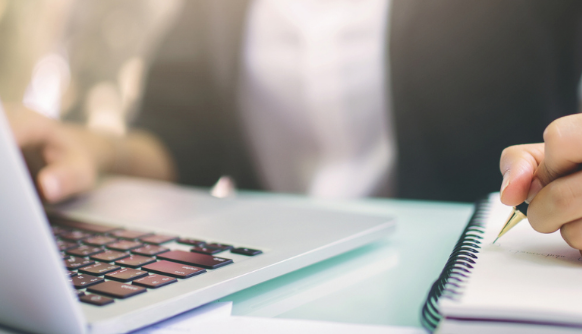 Did you know that New York Tech subscribes to the IEEE eLearning Library? Stay up to date on the latest developments in core and emerging technologies with 100s of high-quality, peer-reviewed, online courses.
Most modules are one hour in length. Topics range from Aerospace and Bioengineering to Career Development and English for Technical Professionals.
Recent frontlist topics include:
After logging in, consider creating an account. An account allows you to access certain IEEE features, including:
Setting alerts for when journal or magazine issues become available,

Organizing and storing citations in My Project folders, and

Setting search preferences.

Select "Create Account" at the top-right of the webpage. Then, fill out the required information.
Explore all of the courses.