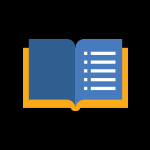 Library e-News
News, tools & research strategies from NYIT Librarians.
Learn More
Happy Holidays New York Tech!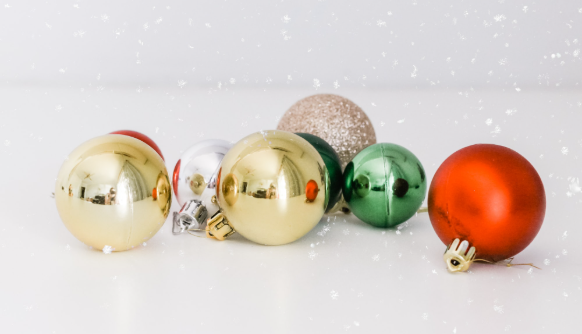 Students, you showed great resilience, effort, determination, grit. Pick your word! Stick-to-it-ness?
As we head into 2022, many of us will be thinking about New Year's resolutions. From an interview with animator Justin Roiland:
"The best advice I can give you is not to wait for anyone to say go. Just go. If you have a great idea or a project you want to do, just get started. Don't hold yourself back by waiting for money or a green light. Those things aren't real anyway. You can be living your dream right this second making things. The best part is you won't have people telling you to change the things you love."
Learning is not something that happens to you but something that you make!
May the New Year bring you and your families much health and happiness. Our libraries will be closed from December 24 through January 3. Our digital library never closes. We are looking forward to seeing our Tech family in 2022! Enjoy the break.