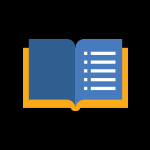 Library e-News
News, tools & research strategies from NYIT Librarians.
Learn More
Experiment with Learning Glass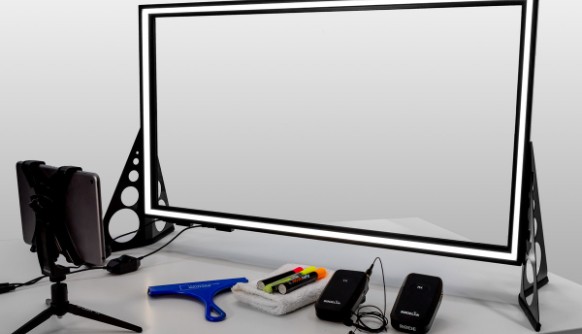 Summer is the perfect time to experiment and create a short video tutorial for your course using NYIT Library's tabletop learning glass.
Learning Glass is a new technology for recording short videos that allows instructors to write lecture notes while maintaining face-to-face contact with students, and to create online videos using a transparent whiteboard. Learning glass is ideal for people who want to record videos for homework help, flipped classroom lessons, or just-in-time instruction.
If you would like to learn more download our learning glass guide. If you are a faculty member or student interested in using tabletop learning glass, email askalibrarian@nyit.edu.