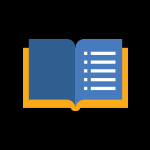 Library e-News
News, tools & research strategies from NYIT Librarians.
Learn More
Download Our Spring 2023 Newsletter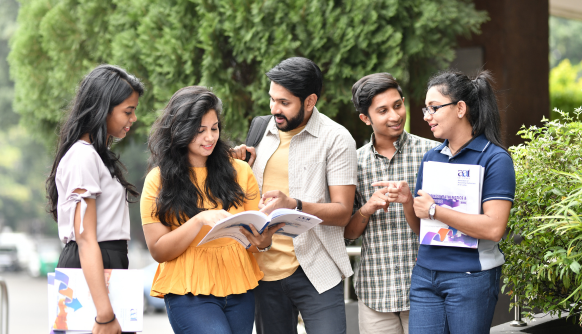 Download the Spring issue of the New York Tech University Libraries Newsletter. In this issue:
Scopus Researcher Discoverer; Material ConneXion; Add Your Work to the New York Tech Digital Repository; Society for Industrial and Applied Mathematics (SIAM) Journals; Science Direct Energy Collection; Last Minute Research Help.