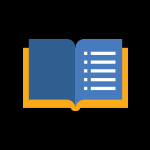 Library e-News
News, tools & research strategies from NYIT Librarians.
Learn More
DETAIL Inspiration - Database Trial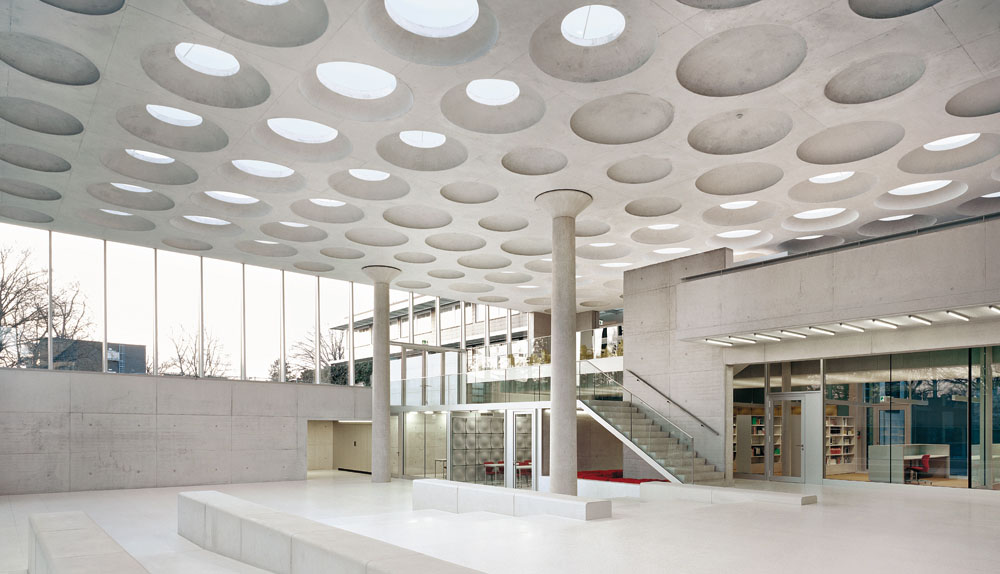 The library is hosting a trial to the database Detail Inspiration through October 18, 2023.
Detail Inspiration is an online database for architects and civil engineers. It contains over 4000 product documentations from over 30 years of Detail, focusing on the construction and architectural detail.
Features include:
4,000 international project documentation of building projects from 35 years of DETAIL (from issue 1/1988).
Search functions and filter options according to main keywords, such as building type, material, year of construction, or DETAIL issue topic
True-to-scale construction plans facilitate the adoption and application of existing building solutions.
Start your search or watch the quick video introduction. If this is a good resource for the New York Tech community, please let us know.