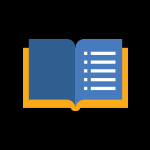 Library e-News
News, tools & research strategies from NYIT Librarians.
Learn More
Database Spotlight: Statista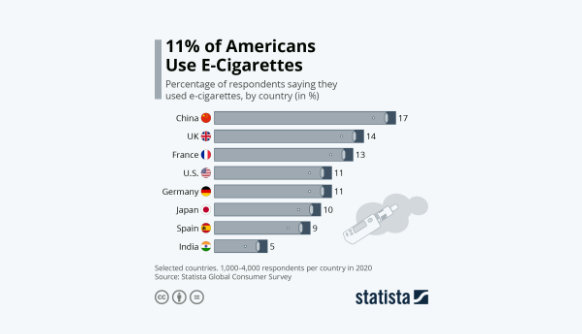 What countries are leading the world in scientific research? Where is air pollution reducing life expectancy the most? What are the most popular programming languages based on share of tutorial searches in Google?
Search database Statista when you are looking for data in support of a hypothesis or graphics in support of a presentation. Statista integrates thousands of diverse topics of data and facts from more than 18,000 sources, including market research, trade publications, scientific journals, and government databases. Data can be downloaded in a number of formats including PDF, XLS, PNG, and PPT.
Source: Buchholz, Katharina. "11% of Americans Smoke E-cigarettes." Statista, Statista Inc., 8 Jul 2020, https://www-statista-com.arktos.nyit.edu/chart/19426/percent-of-smokers-using-e-cigarettes/