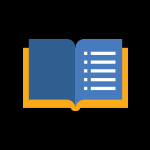 Library e-News
News, tools & research strategies from NYIT Librarians.
Learn More
Celebrate Women's History Month with Kanopy Films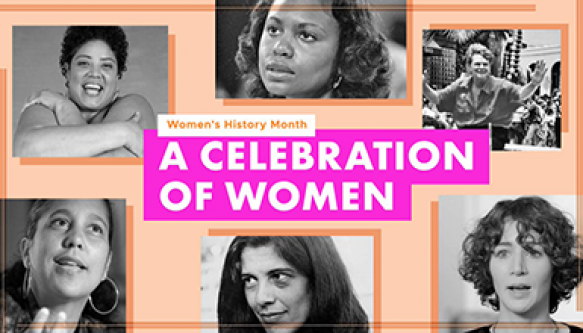 The library's Womens History Month collection on Kanopy is full of films directed by women, crucial histories of feminist movements, biographies of major influential women across all disciplines, and insight into current events.
NYIT Libraries is pleased to provide Kanopy exclusively to NYIT students, faculty, and staff. Login by entering your NYIT credentials and create an account using your NYIT email address. Films can be watched from anywhere, anytime, including smartphones, tablets, PCs and smart TVs.