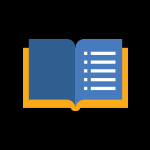 Library e-News
News, tools & research strategies from NYIT Librarians.
Learn More
Celebrate Black History Month with Kanopy Films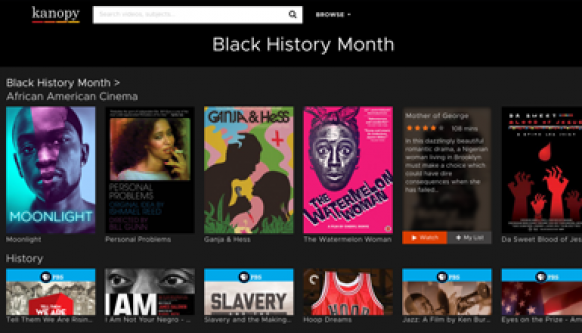 To celebrate Black History Month, Kanopy – our on-demand streaming video service – is highlighting a selection of independent films, featuring the stories of extraordinary African Americans. Kanopy's entire Black History Month collection of over 300 films is now available to watch.
New York Institute of Technology Libraries is pleased to provide Kanopy exclusively to NYIT students, faculty, and staff. Login by clicking Google and entering your NYIT credentials and create an account using your NYIT email address. Films can be watched from anywhere, anytime, on smartphones, tablets, PCs and smart TVs.