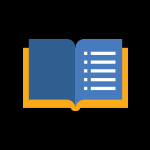 Library e-News
News, tools & research strategies from NYIT Librarians.
Learn More
Art & Architecture Library (Arch) - tober 2020 Edition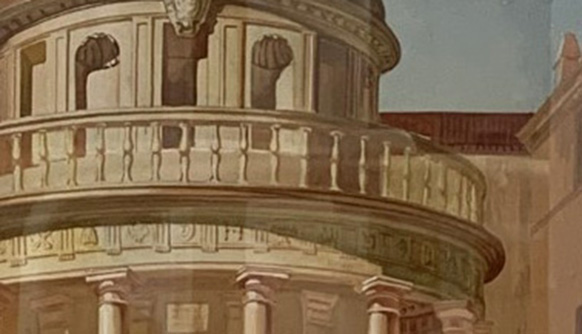 Art & Architecture Library in Education Hall
Open: Monday - Friday, 9 a.m. to 5 p.m.
Virtual Library Workshops & Instruction
SHARE WITH STUDENTS: Register for a series of library workshops which support your architecture career and your academic success here at New York Tech. Up next Historical Map Research - October 27th.
Submit an instruction session request if you would like a focused library tutorial. Librarians are available to provide online instruction on topics including literature search strategies, how to use citation software, how to avoid plagiarism, and conduct ethical research.
Database Highlight - Social Explorer - Explore Maps or Teach and Learn topical lessons. Create an account to save interactive demographic profiles.

Social Explorer - Library Database - includes lessons based on demographic visualizations.
Arch-tober Highlights
"Celebrating 10 years"Archtober is livelier than ever, here are a few collection highlights for further reading:
New York Public Library supports extensive research services to the New York State and especially NYC region.
We urge you to apply for an NYPL card and take full advantage of these resources. Read this quick guide to get started applying for a library card and discovering the NYPL Click and Collect Services.